It's been a learning curve during lockdown – but today's photoshoot for www.thewasabicompany.co.uk went really well.
Working from our Studio – during Covid 19 – we are self-isolating – however, the show must go on…
Products dropped off, 2 metre rules, we've been working on setups with the MD Jon via Whatsapp, then sending files for approval remotely.
https://www.thewasabicompany.co.uk/japanese-sake
A great day, very productive.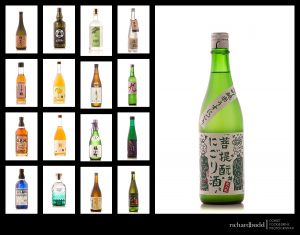 I can't wait to see these images in full, on the www.thewasabicompany.co.uk and social media feeds. Watch this space.
We even had time to shoot a handful of "lifestyle" setups – this is where I get all arty… 🙂