It's not rock'n'roll but we like it! As the saying goes. It's great working with local, national and international magazines – supporting our food and drink clients with promotional imagery for articles.
There are a few options here.
Cutouts: 100% floating on a cutout background.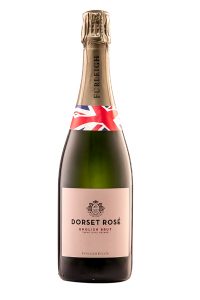 —
White-Outs: These are normally shot on a reflective base (floor) and therefore show a little reflection (known as "wet floor" in the industry.

—
Or more "Lifestyle" which could include a background, props, action, people, pets – these tend to be more relaxed, wine bottle corks on the table, flour on the kitchen worktop.

—
or Killer WOW! Shots – "My fav" these are action, fire, smoke, mirrors, Think photography meets a double shot of espresso (Moving Beans of course!)
Thought this might help – when commissioning photographic food and drink work from us. Don't get me started on POV – ie the Point of View (where the camera sits – be it eye level, overhead, flat lay – that's a whole nother blog post. 😉 Drop us an email or pick up the phone (UK +44 (0)7767 895205) to discuss your needs – we are more than happy to talk.