I set to work firstly BBQ-ing the Chicken (remember 75 alive! as that great BBQ chef Marcus taught me) so out with the thermopen.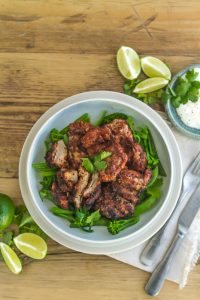 Dry herbs, smoked paprika – done.
Bowl of Sheep's Milk Yogurt from our friends at @woodlandsdairy with a touch of cracked black pepper and lime juice / bunch of coriander leafs.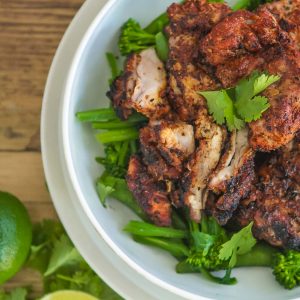 Plates from our #propscupboard (ever growing)
Cutlery from our friends at @studiowilliamcutlery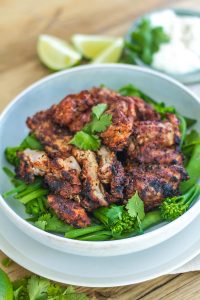 #foodphotography by @dorsetfoodanddrinkphotographer.co.uk
@RichardBudd (C) 2018